Even though I'm not a graphics artist I created some skins and themes in the past that I'd like to share with you. I've made these available both on Gnome-Look.org and on GitHub.
This is my first skin and quite frankly, I'm not impressed but I share this with you anyways because it's part of the history of humanity. :-)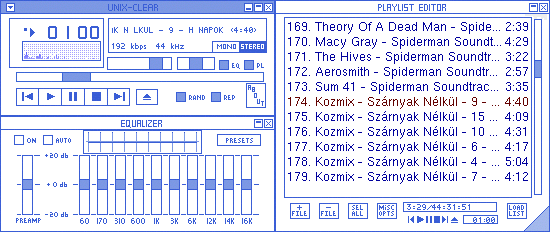 A lot better based on my opinion and others' comments. I personally like it.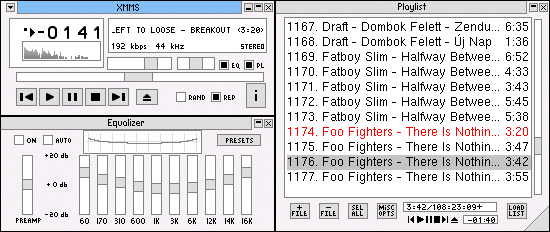 I'm pretty satisfied with this piece of skin and decided that I won't make any more.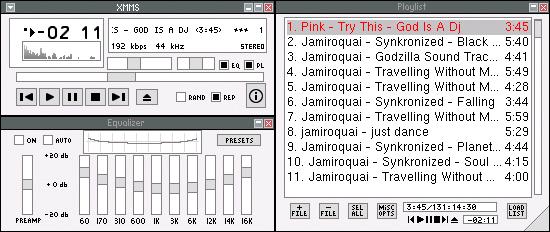 Explicit Flatness Metacity theme
This theme is based on the XMMS skin of the related name.