A while ago upon applying the freshly received Android 4.3 OTA update on my Nexus 4 the following happened: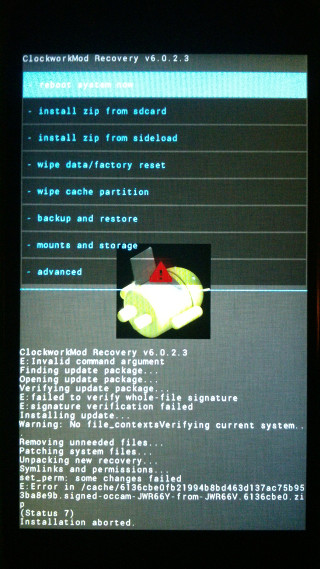 Although the error message looked rather troubling after rebooting Android got successfully updated to 4.3 to my surprise.
Even though my phone got updated some days later the update re-appeared among my notifications. This time I went over the same process just to make the nofication disappear. Some days later when the update notification popped again I really wanted to get rid of it on the long term so I delved deeper. As it turns out the solution is surprisingly easy.
1) Unroot your phone in SuperSU.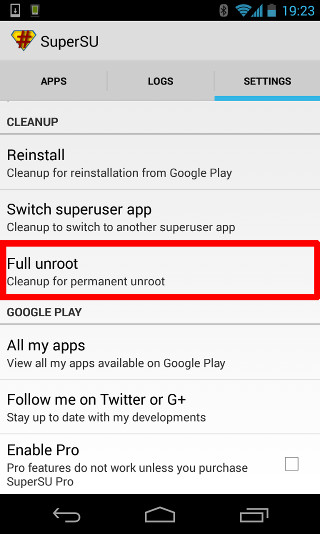 2) Apply the update.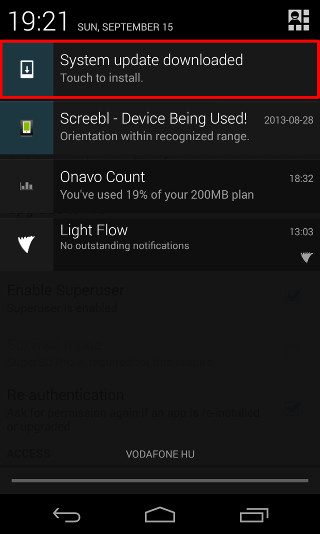 3) Reinstall SuperSU through CWM.
That's it, enjoy!