Ever felt that you have too many cables in your home and don't know which one leads where?  Welcome to my world!  Here's my recipe to how to make the situation easier.
It all starts with a sticky tape.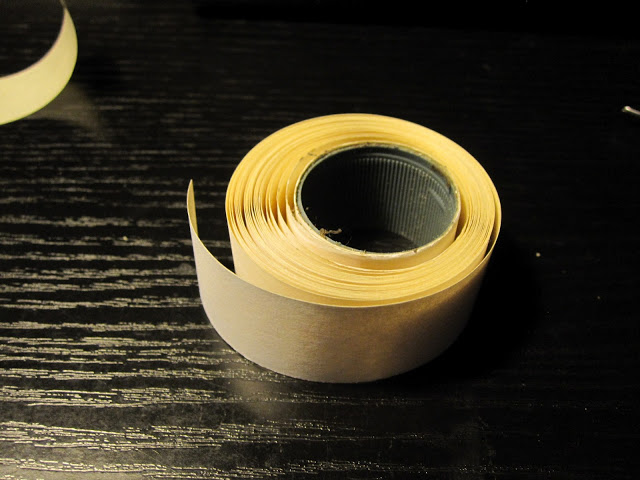 Now comes the pen.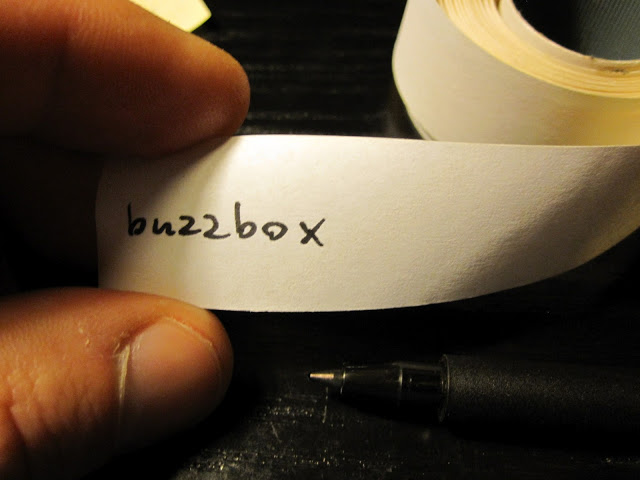 Let's cut the tape with scissors.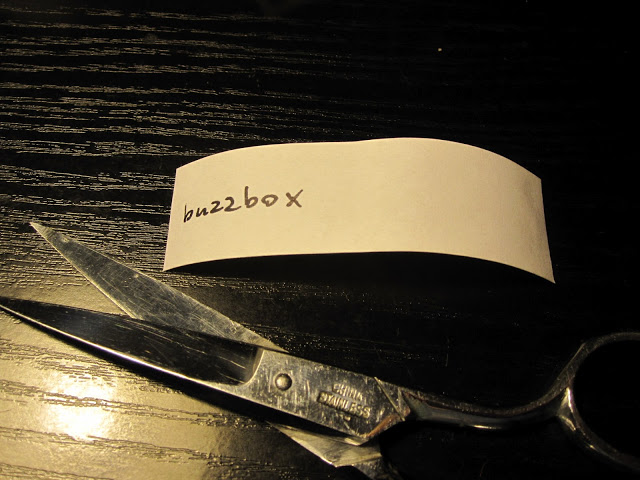 At this point you should remove the protective foil from the back of the tape to expose the glue and shape a loop.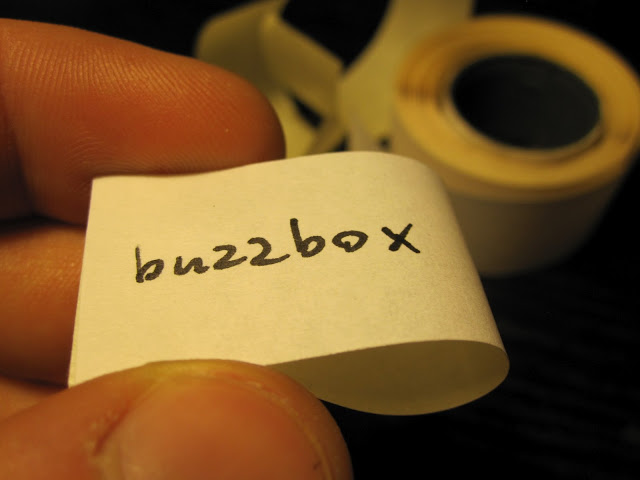 As a final move, pull the cable through the loop and push the tape against the cable to make it stick.
When doing all the above properly, you'll get a of sight that makes the pants of any nerd wet.